F R I E N D S • F O R • L I F E
.
.
---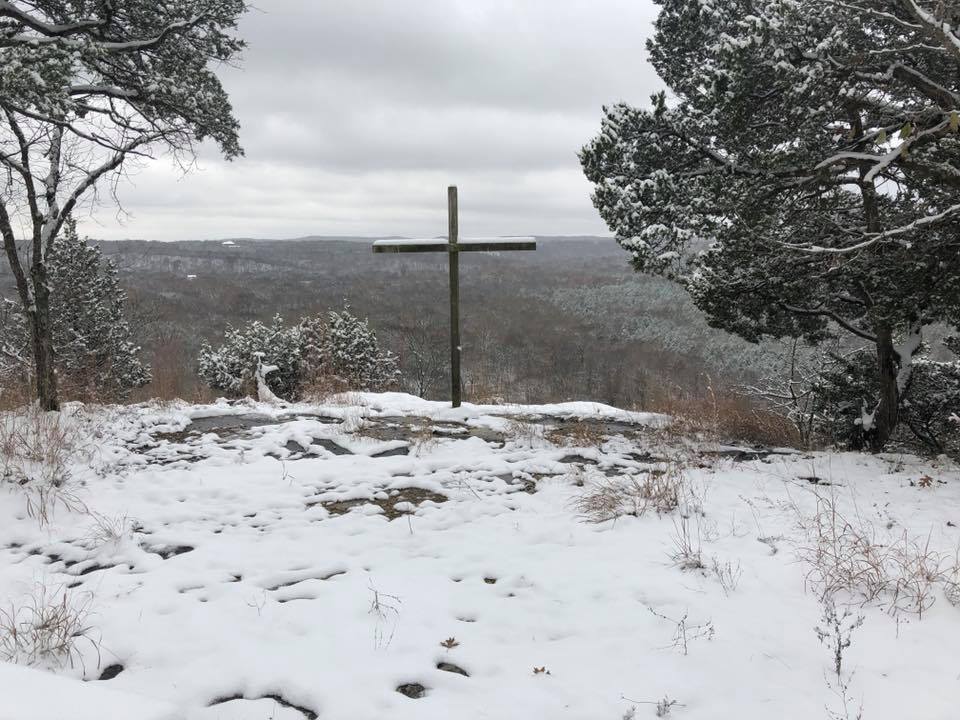 Get away from it all
Camp Ne-O-Tez facilities may be rented in the off-season (late August through May) for retreats. Check the Ne-O-Tez calendar for available dates.
---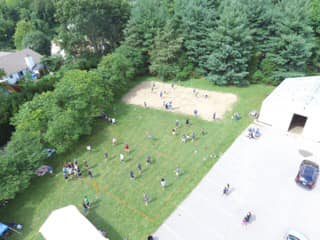 Stay connected during the off-season
Check out Camp's Facebook page, tweets, and Instagram photos throughout the year.  Events like our volleyball tournament allow you to connect to Camp supporters. The upcoming Annual Dinner is the next event. Don't miss it!
---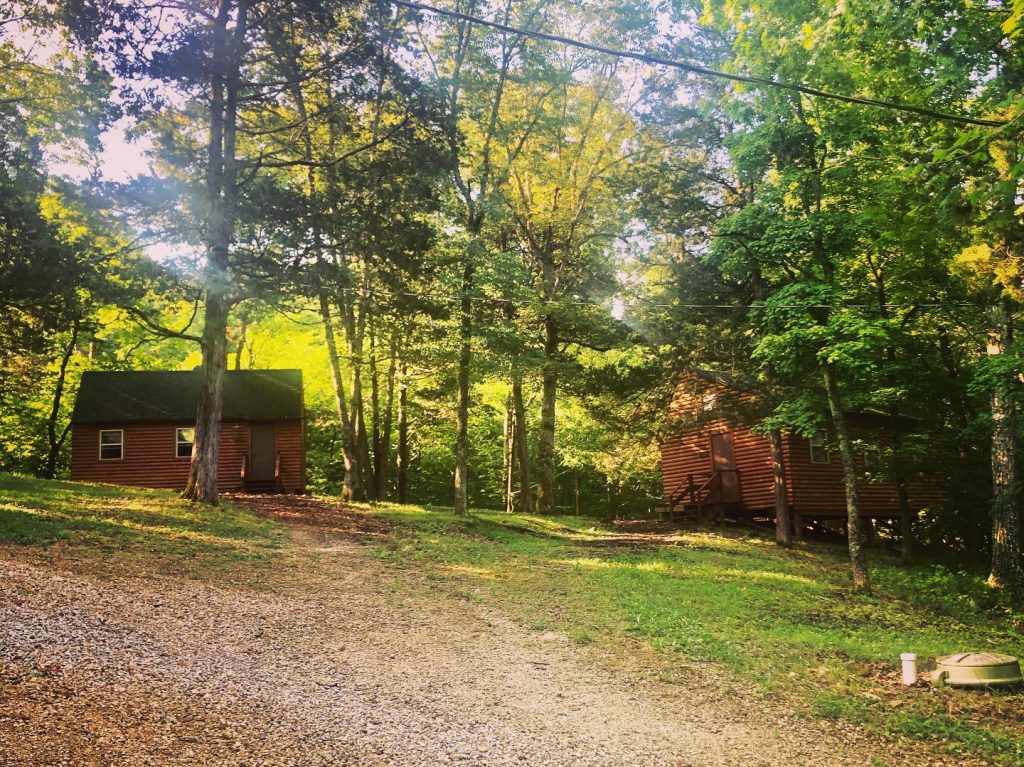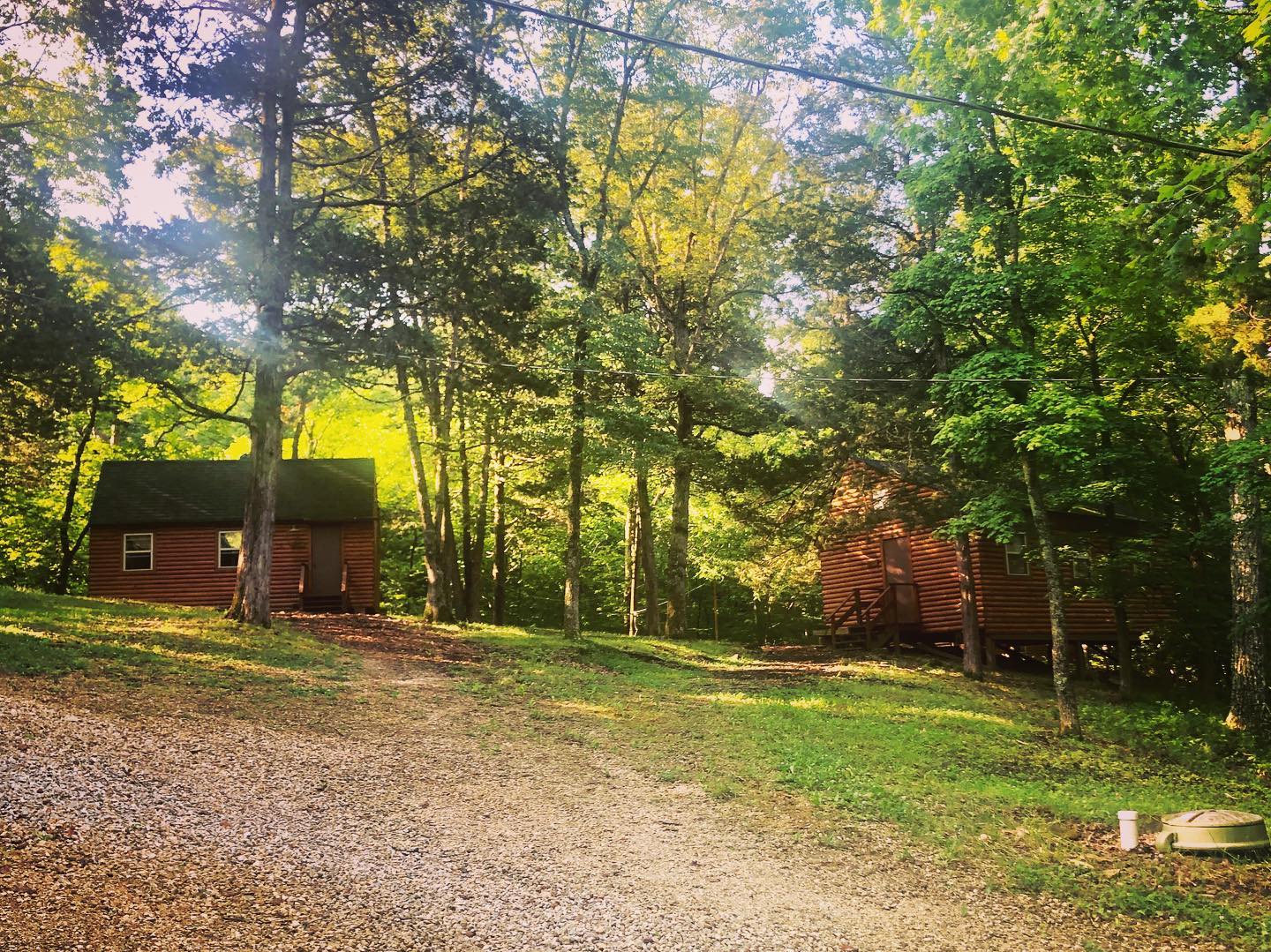 Would you like to know more?
Tucked in a picturesque valley south of DeSoto, MO, Camp Ne-O-Tez is
a non-profit Christian camp serving primarily school-age students.
The Camp is situated on 140-plus acres of woods, with several cabins and supporting facilities that accommodate over 100 people.
The Annual Rally Dinner will be April 3, 2020 at the Machinist's Hall in Maryland Heights, MO. The evening will include music, a silent auction, a delicious catered dinner, news about Camp in 2020, and we will be encouraged by our speaker, Dave Berry, who is a former...
read more