Camp Ne-O-Tez facilities may be rented in the off-season (late August through early May) for retreats. Check the Ne-O-Tez calendar for available dates.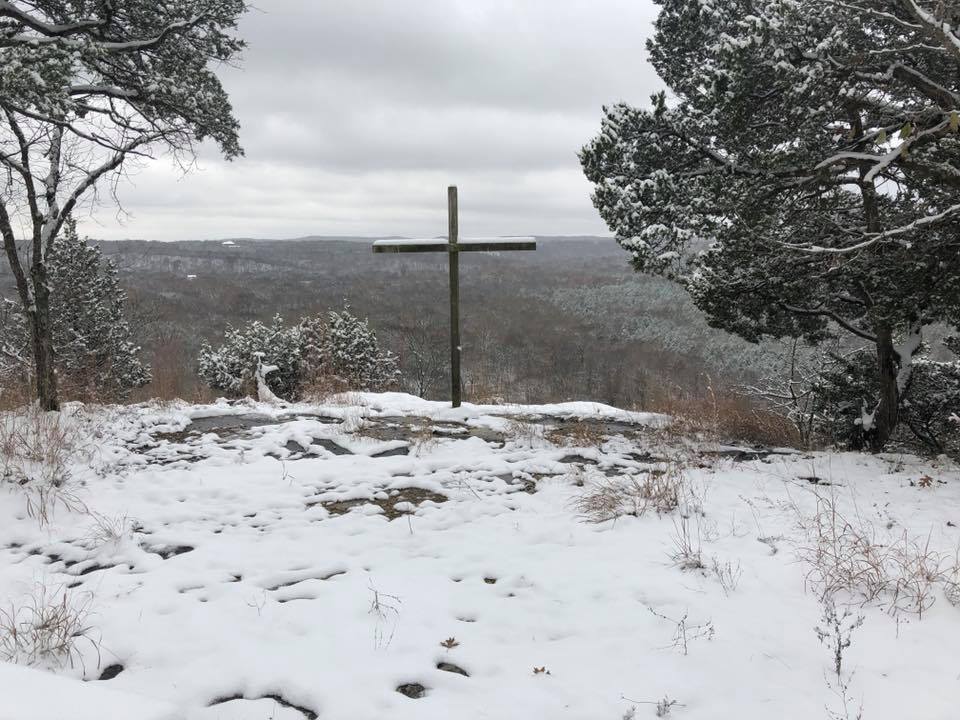 Stay connected during the off-season
Would you like to know more?
Tucked in a picturesque valley south of DeSoto, MO, Camp Ne-O-Tez is a non-profit Christian camp serving primarily school-age students.
The Camp is situated on 140-plus acres of woods, with several cabins and supporting facilities that accommodate over 100 people.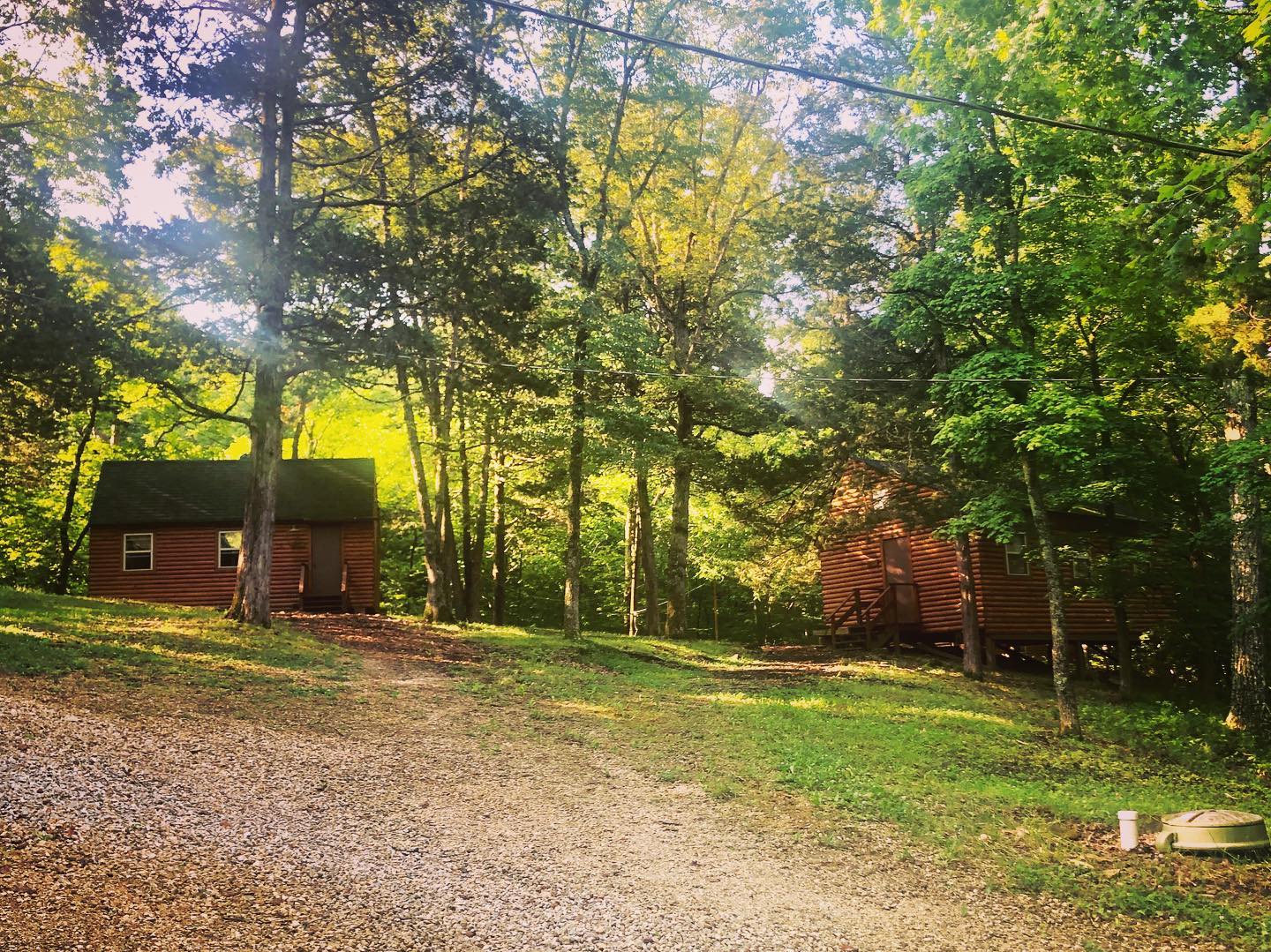 Save your Camp dates on your 2020 calendar. Don't miss out!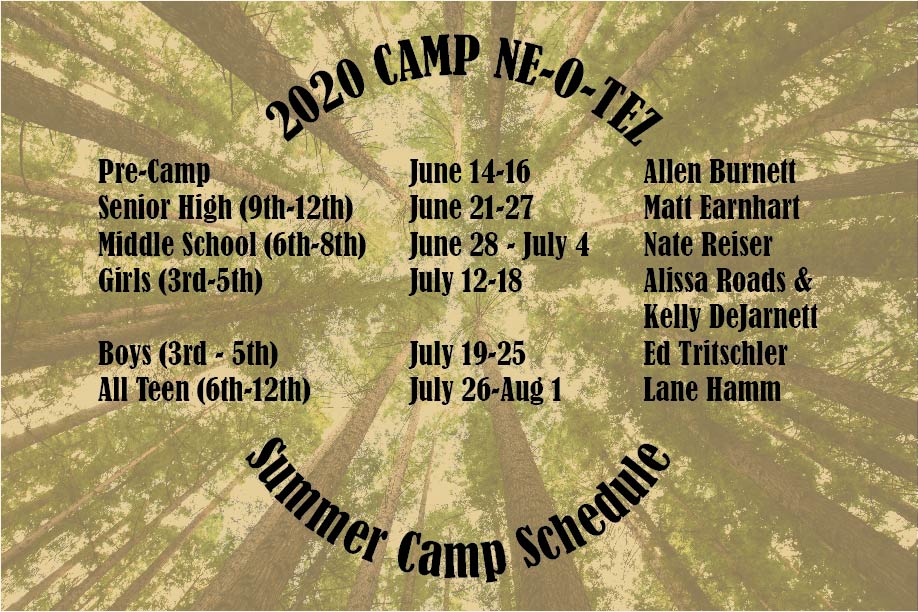 The latest news from the valley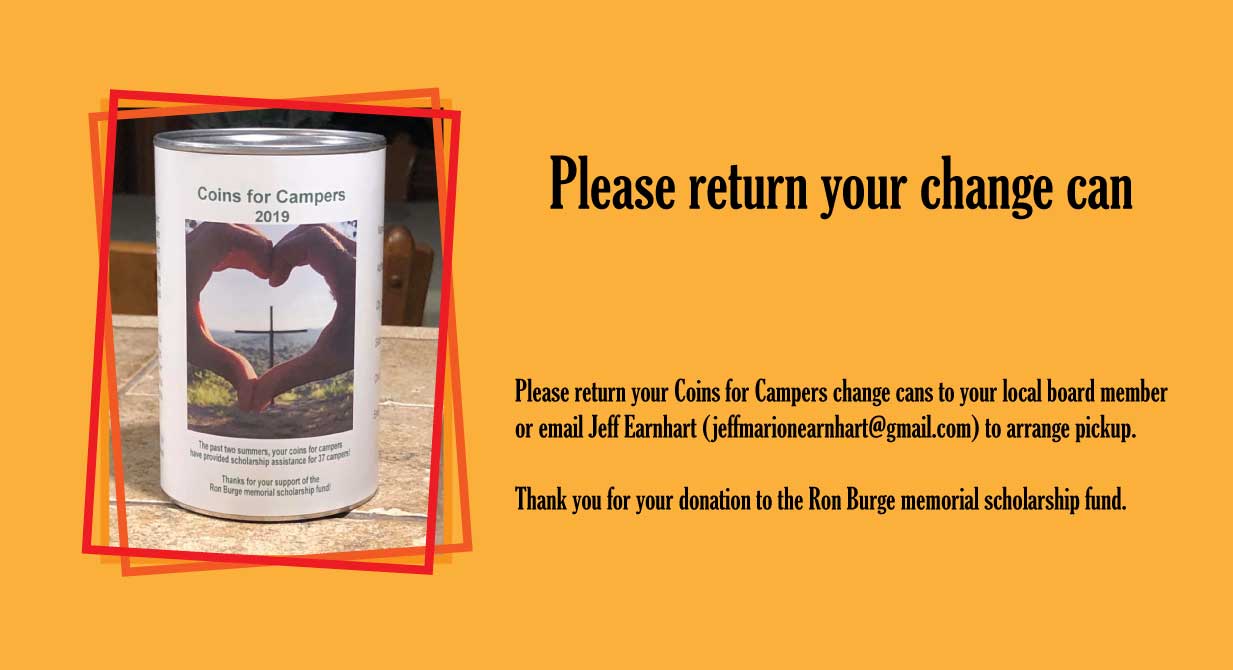 It's time for Coins for Camp change cans to be returned either to board members at your local church or email Jeff Earnhart (jeffmarionearnhart@gmail.com) to arrange pickup. Thank you for your donation to the Ron Burge memorial scholarship fund.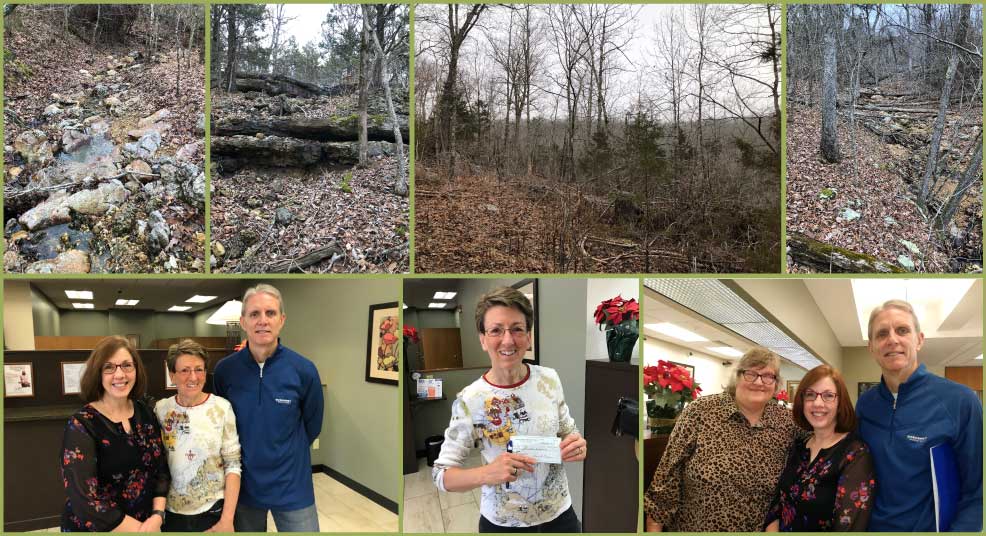 Camp Ne-O-tez has recently acquired an 85-acre parcel of undeveloped land, south of DeSoto. The purchase was made possible by a very generous gift from Dunn Road Chapel Church of Christ. 
A portion of the land borders the current camp property. The northern-most border of this parcel is a quarter-mile segment directly on Big River Heights Rd. The southwest border of the newly-acquired land is nearest to Pine Lodge, Stone Castle and the caretaker's house.
Camp now has the opportunity to build a road and provide secondary access in-and-out of the Valley. This land also has great potential for hiking trails, additional campfire sites and overnight tent camping. Plus opportunities yet to be identified. More to come on this one.
Thanks to the Lord and Dunn Road Chapel for this wonderful addition to Ne-O-Tez!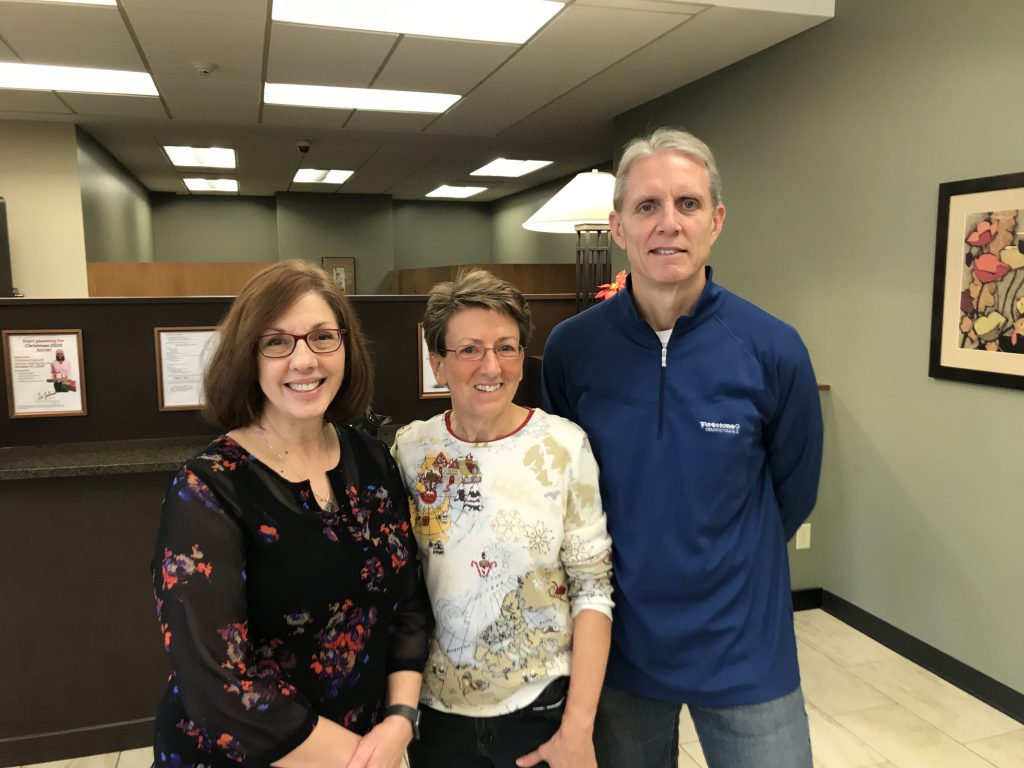 Square yards of new asphalt at Camp
Let's start a conversation