F R I E N D S • F O R • L I F E
.
.
---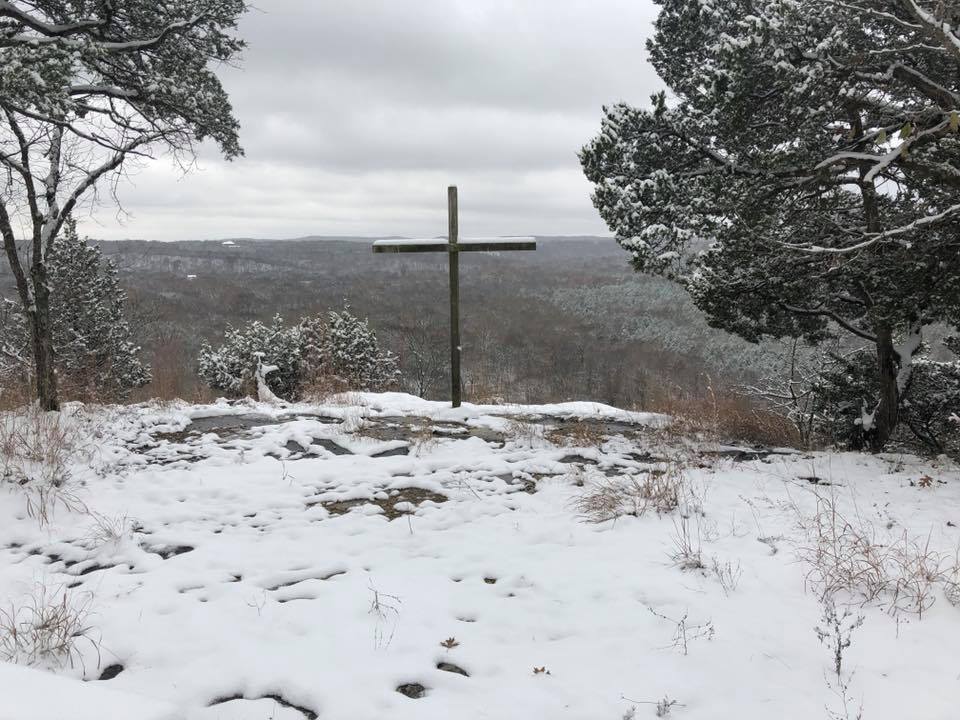 Get away from it all
Camp Ne-O-Tez facilities may be rented in the off-season (late August through May) for retreats. Check the Ne-O-Tez calendar for available dates.
---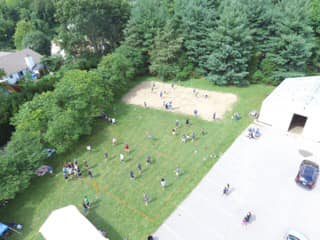 Stay connected during the off-season
Check out Camp's Facebook page, tweets, and Instagram photos throughout the year.  Events like our volleyball tournament allow you to connect to Camp supporters.
---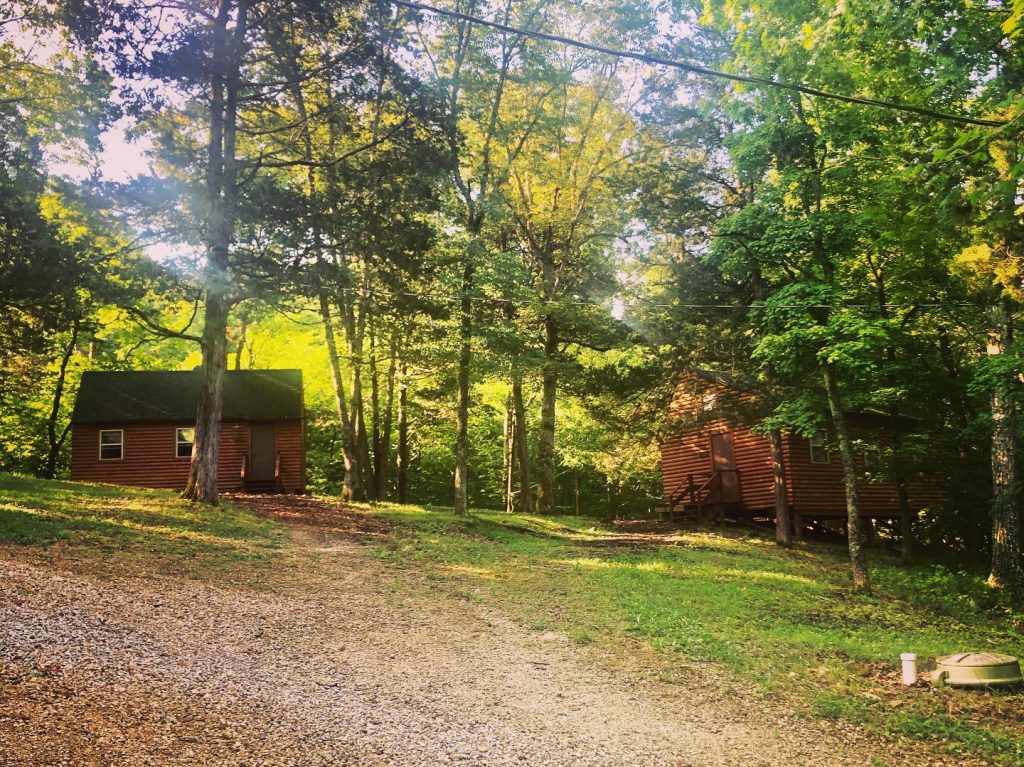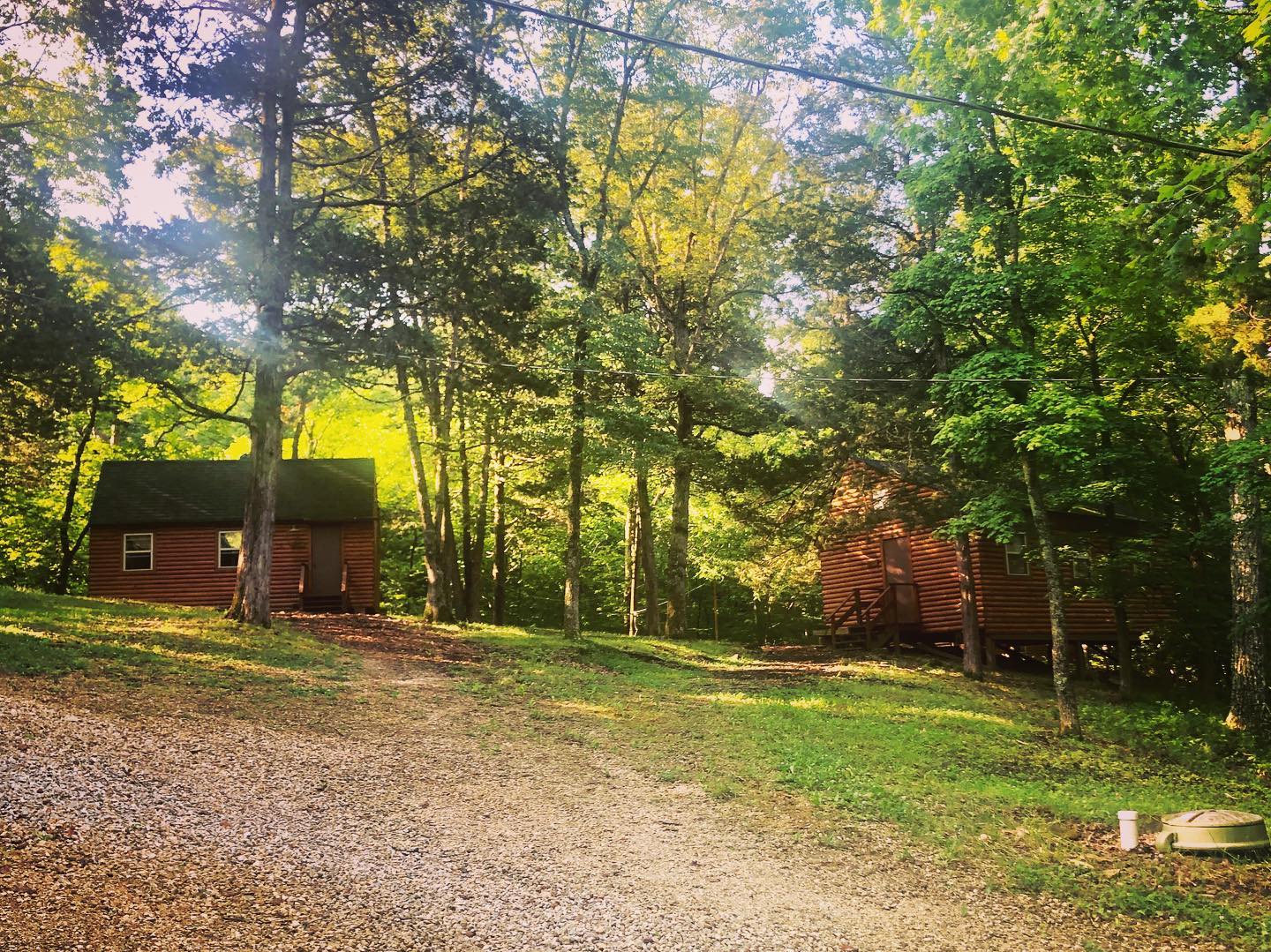 Would you like to know more?
Tucked in a picturesque valley south of DeSoto, MO, Camp Ne-O-Tez is
a non-profit Christian camp serving primarily school-age students.
The Camp is situated on 140-plus acres of woods, with several cabins and supporting facilities that accommodate over 100 people.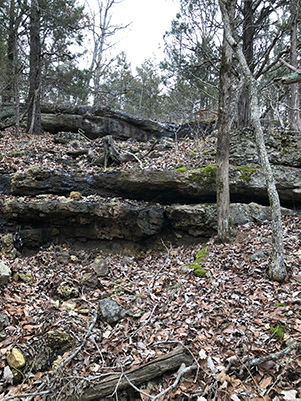 Camp Ne-O-Tez has recently acquired an 85-acre parcel of undeveloped land, south of DeSoto. The purchase was made possible by a very generous gift from Dunn Road Chapel Church of Christ.  A portion of the land borders the current camp property. The northern-most...
read more