* * *
CAMP NE-O-TEZ RESPONSE TO COVID19
* * *

ORDER YOURS TODAY
.
.
---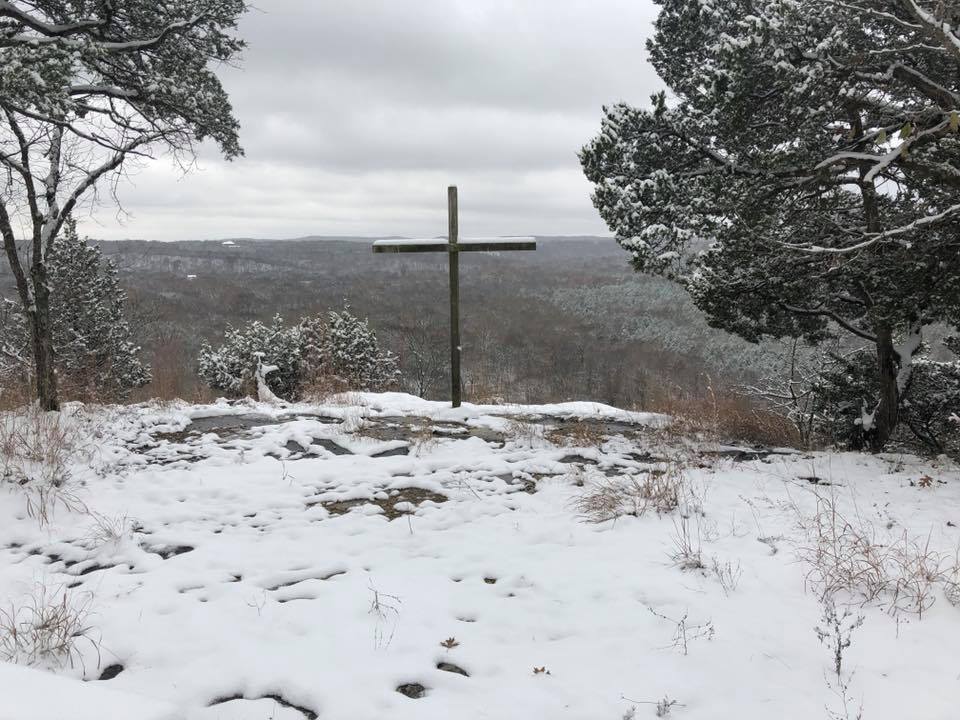 Get away from it all
Camp Ne-O-Tez facilities may be rented in the off-season (late August through May) for retreats. Check the Ne-O-Tez calendar for available dates.
---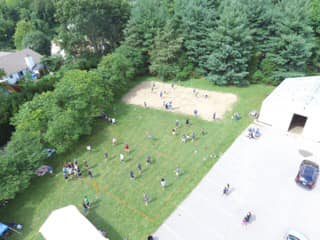 Stay connected during the off-season
Check out Camp's Facebook page, tweets, and Instagram photos throughout the year.  Events like our volleyball tournament allow you to connect to Camp supporters.
---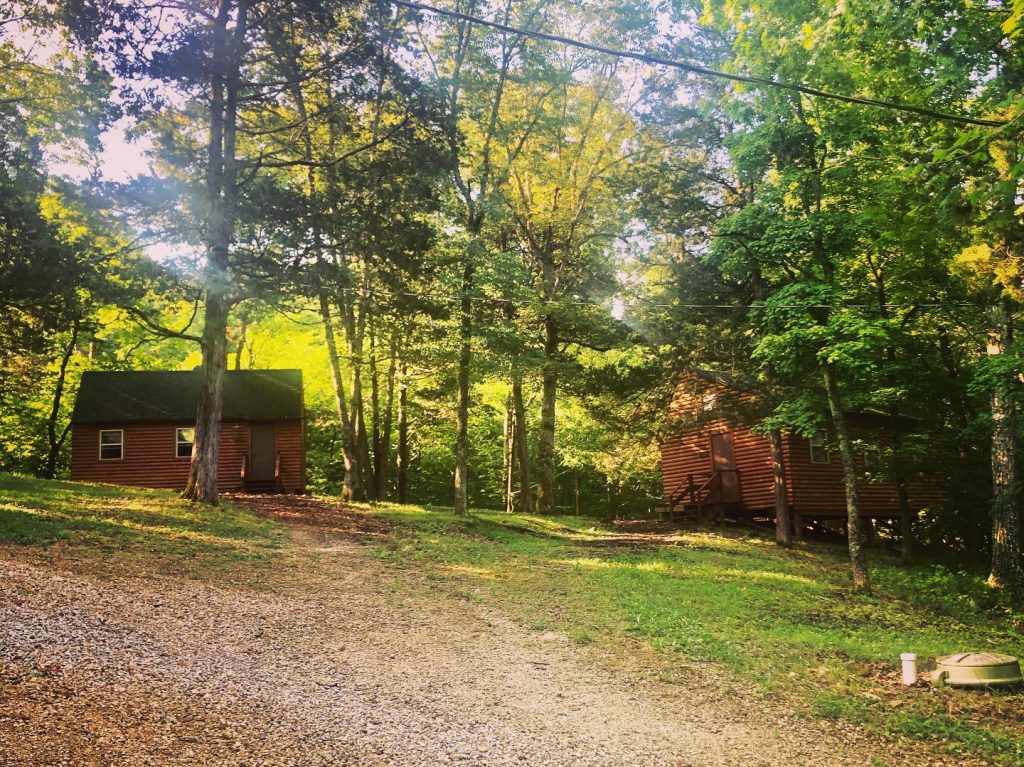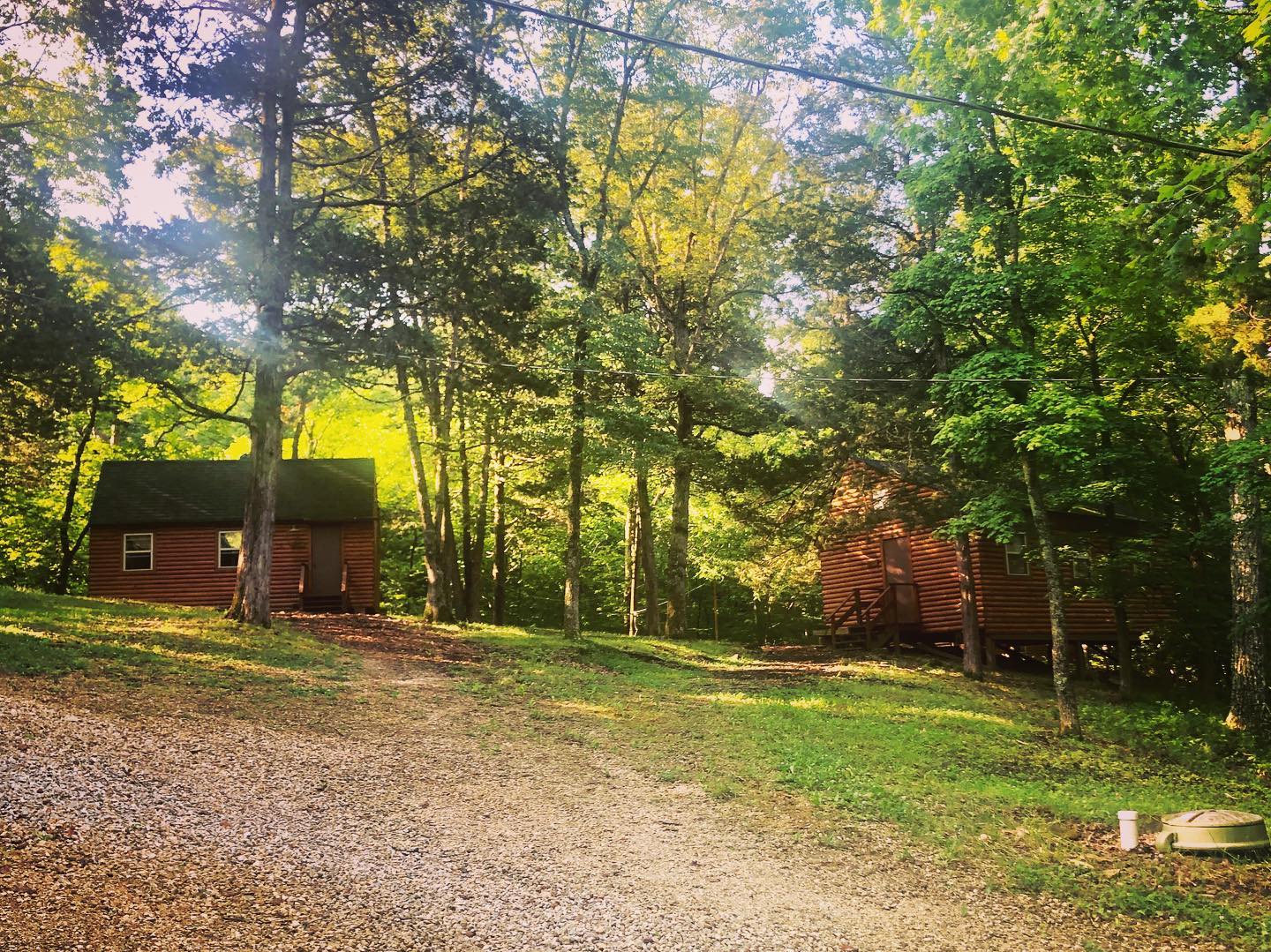 Would you like to know more?
Tucked in a picturesque valley south of DeSoto, MO, Camp Ne-O-Tez is
a non-profit Christian camp serving primarily school-age students.
The Camp is situated on 140-plus acres of woods, with several cabins and supporting facilities that accommodate over 100 people.
Get your Annual Dinner tickets for April 3 either online or from your local board member. Sit with all your friends by reserving a table for ten people for $200. Individual tickets are available for $20 each. You'll enjoy a yummy meal brought to you by Lukasek...
read more